Testimonials from Real Patients about Great Neck Endodontics
We believe that our patients are the best judges of the quality and service of our dentistry in Great Neck, New York. Read what our patients are saying about us below.
Click below to leave a review for Great Neck Endodontics on Google!
We appreciate your feedback and support!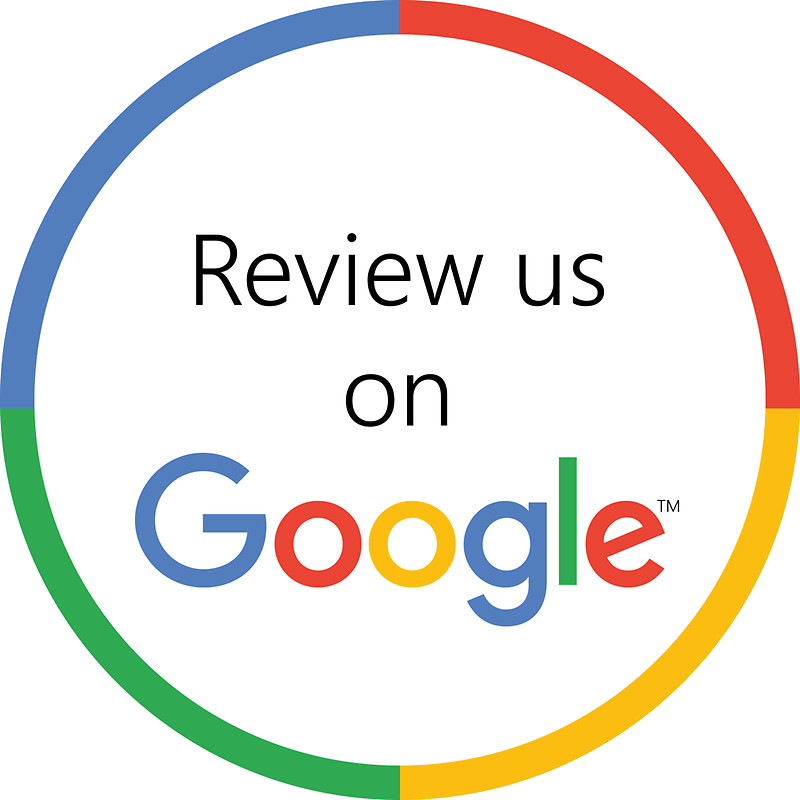 Everything about this dental practice is amazing. Doctor Ryback is meticulous takes a lot of time to explain everything. He is also very careful with providing a cleaner environment especially with covid. I felt super safe at the office. Thank you dr. Ryeback for providing such amazing care. I would highly recommend this amazing Endodontist.
- Sarah C.
Dr. Rybak saved me during these crazy times. I had such terrible pain, and turns out I needed 3 root canals when my own dentist couldn't even see me during lockdown. His office is super clean, and he is extremely hygienic. Dr. Ryback has wonderful work ethic, and truly cares for his patients and his work. His staff (Mario) is super helpful and sweet. If you need an endodontist, do yourself a favor and go see him!
- Danijela S.
What an amazing Dentist. You would be hard pressed to find a more excellent Endodontics.
The service and staff are outstanding. The dental care is second to none. I don't usually go out of my way to applaud someone's service but the expertise and professional manner in which this office cares for one's health and well being Is impossible to find.
- Ronald D.
Highly recommend Dr. Rybak. I was told I needed a root canal for a rare tooth condition, in addition I had a fracture in another tooth which needed a root canal as well. Never had a root canal done before, but after Dr. Rybak taking care of me I no longer am afraid to get that procedure done. He is pain free and does his work with precision. His staff member as well was very courteous and professional. In the future if I need another root canal I will be going back to see him.
- Carolina O.
I am forever grateful that I stumbled upon Dr. Ryback's practice at the end of March by Googling "ENDODONTIST Long Island". I called his office panicked on a Friday night at 9pm and to my surprise, he picked up the phone! He spoke to me for 30 minutes and tried to make sense of my issues as I was in extreme pain & discomfort. I emailed him pictures of my films that were taken by another dentist earlier in the week. He saw me right at the beginning of the pandemic when all other offices were shut down. He is so dedicated to his profession & listened to me unlike some others I had been to in the past weeks prior to finding him.He treated my complicated issues fearlessly throughout the whole entire pandemic. His safety measures are second to none. I felt very comfortable in his care and he always answered all of my "what if" questions as I have never had any issues with my dental health before and this was all new to me. His staff member Mario is so sweet and professional. He always called me to tell me how he was running, whether it was on time or 20 minutes behind and I waited in my car until he was ready. The office is super neat & extremely sanitary. There were also no surprises with billing. Mario let me know exactly what my insurance would pay for and what my responsibility would be.
- Nicole N.
I had a very positive experience at Great Neck Endodontics. I greatly appreciated Dr. Peter Rybak's compassionate, caring and highly competent treatment in trying to determine the best options to address an active infection at the site of an old root canal performed by another endodontist.
The 3D scan that he took of the affected area provided additional and vital information in my more difficult to diagnose case. Previous endodontists I had consulted with did not use (or have) this modern technology that assists in making more strategic and appropriate endodontic evaluations and recommendations.
Moreover, the office's stringent infection control protocols were especially important and relevant during the current pandemic. I felt much more comfortable knowing that everything possible was being done to ensure our collective safety. I would also like to acknowledge Mario, Dr. Rybak's exceedingly capable office assistant. Mario and Dr. Rybak are an excellent and hard working professional team committed to excellence in the delivery of their services. In summary, I believe Dr. Rybak is a unique and gifted doctor. As such, I highly recommend Great Neck Endodontics.
- Laura R.
I was in so much pain and was looking for an Endodontic durning the Pandemic. I called serval dentists before calling Dr. RyBak, he gave me his next Available appointment. His office was clean as well they sanitize between each patient. His staff was very professional. Dr.RyBak, made sure I wasn't in no pain throughout the procedure, it was the first time every having a painless procedure during the process and after the procedure. I was able to eat after having my root canal with no problems. If you looking for a Doctor that's professional, that takes his time, friendly, clean environment especially with this pandemic I recommend Dr.RyBak. You will NOT BE DISAPPOINTED!!!
- Keisha K.
Dr. Rybak is one of the most helpful individuals I've ever encountered in the medical field. Friendly and brilliant. I was absolutely nervous until coming across his office. No one wants to get a root canal, but if you have to, I highly recommend coming here.
- Maureen G.
I never had to get a root canal before, I was super scared. Thankfully, Dr. Ryback had very good bedside manner and insured me that everything was going to be okay and painless, which he was right. Great experience!
- Sabrina C.
Excellent. Nobody ever wants to have a root canal, but if you need one go here. Dr. Rybak was awesome. I had a tooth that was a challenge to get numb. He took his time and gave me a heads up on what will happen and spent a lot of time making sure that I experienced as little discomfort as possible. He was very calm and patient with me explaining each step of what he was doing. Never thought I would actually leave pleasantly surprised about how painless it was when he was done. I would HIGHLY recommend this office!
- Mario D.
I'm so glad I chose Dr. Rybak for my first ever root canal. I couldn't have asked for a better doctor. I walked in really nervous about the procedure but he made me feel calm and comfortable. Everything was relatively quick and painless, I definitely recommend Dr. Rybak!
- Adrian U.
Visited with Dr. Rybak just yesterday for a root canal and I must say that it was a pleasure. He eased my fears and i didn't feel the needles going in which was incredible considering procedures I have had done in the past. He made sure I was always comfortable and explained the procedure as he went along. Only down side is that he's a Mets fan but a fantastic dentist.
- Michelle L.